Wave Small Business Solutions is GROWING!!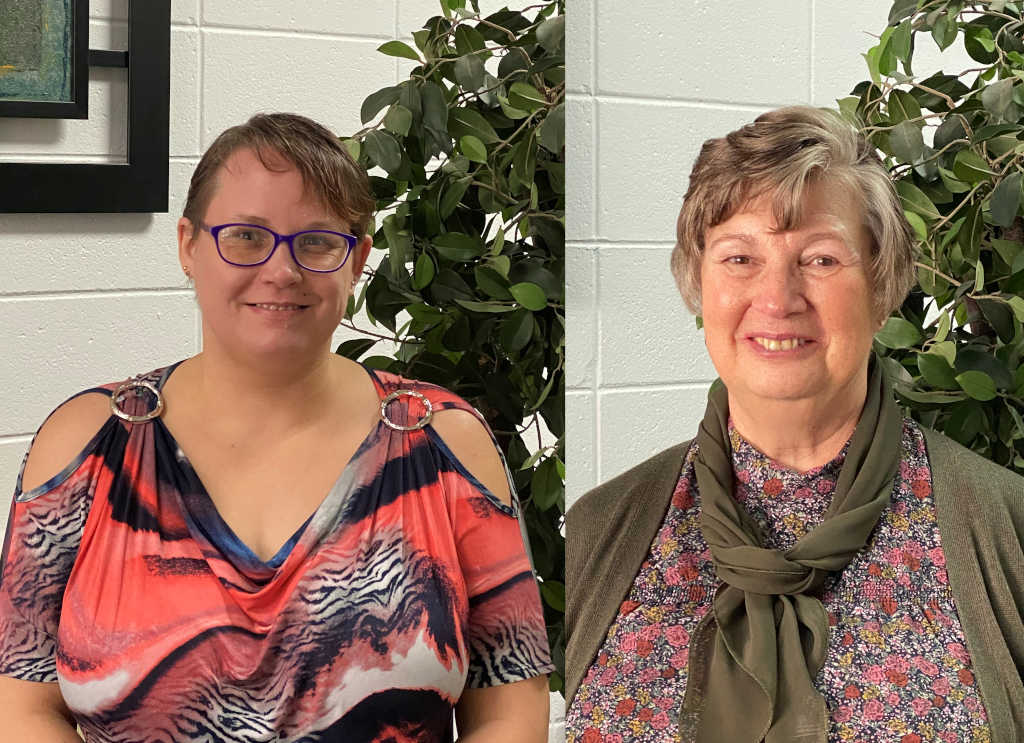 Wave Small Business Solutions is very excited to announce the addition of two new team members. A HUGE welcome to Linda Baker and Tanya Thompson.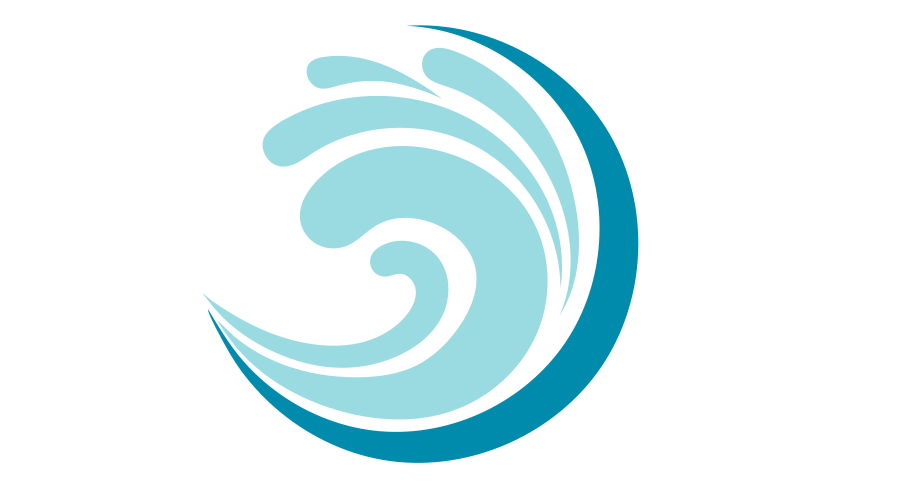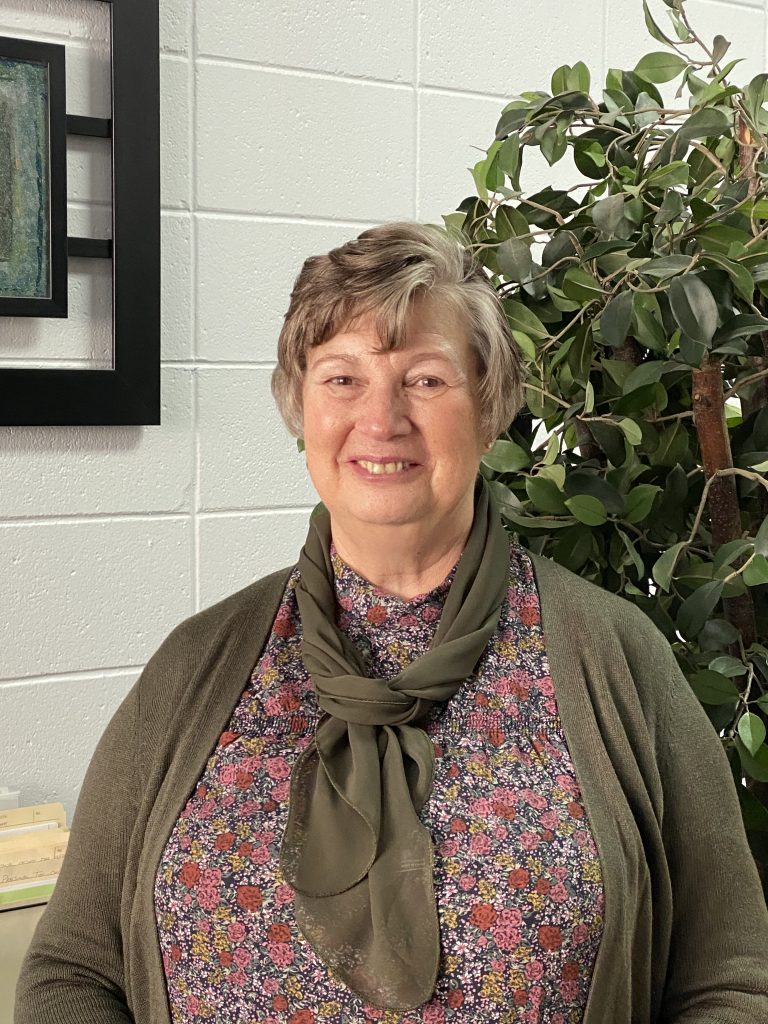 Linda Baker's Bio:
I started working at Wave Small Business Solutions in October 2020. I grew up in the Millet farming area, completing high school at the Wetaskiwin Composite. I married my high school sweetheart, Dwayne, who was raised in a New Norway farm family. We moved to Fort St. John, BC to start a construction company, building residential and commercial. In 1991 we started an Oil & Gas Downhole Corporation. We have two wonderful children and the "Best" three grandchildren. Two years ago we made the move back to Wetaskiwin from the north country. I have done accounting, management and taxes my entire life in many different industries and as an Accounting Technician have taken several management courses for BC, Yukon and Alberta. In my spare time, I enjoy camping, fishing, golfing, riding my Harley, quilting, knitting, gardening and family fun.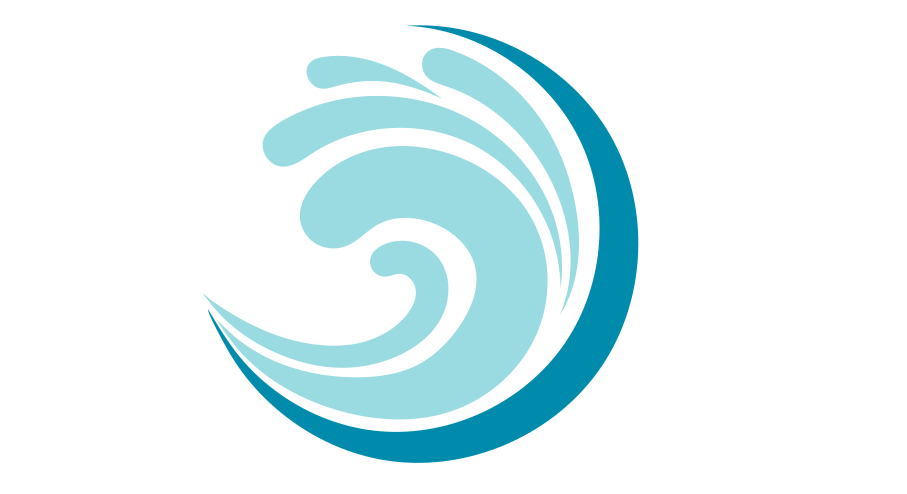 Tanya Thompson's Bio:
Hello, my name is Tanya Thompson. I was born and raised in the Wetaskiwin area and I have lived here most of my life. I have three wonderful teenage sons. I had the privilege of being a stay at home mom and ran a day home for 12 years while my sons were young. In 2015 I went back to school and received my Accounting Technician Certificate in 2017. I worked in a large accounting firm for just over 2 years in Edmonton in the professionals niche. I am excited to be here at Wave Small Business Solutions helping out with all your bookkeeping and tax needs.