Wave Small Business Solutions Employee Highlights!!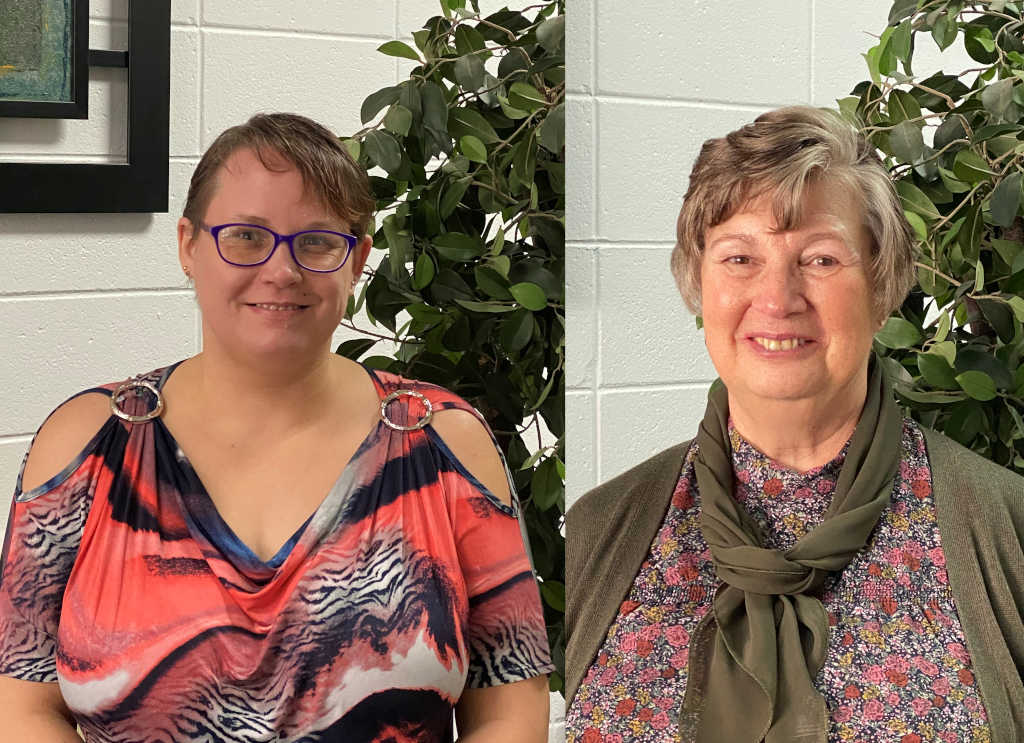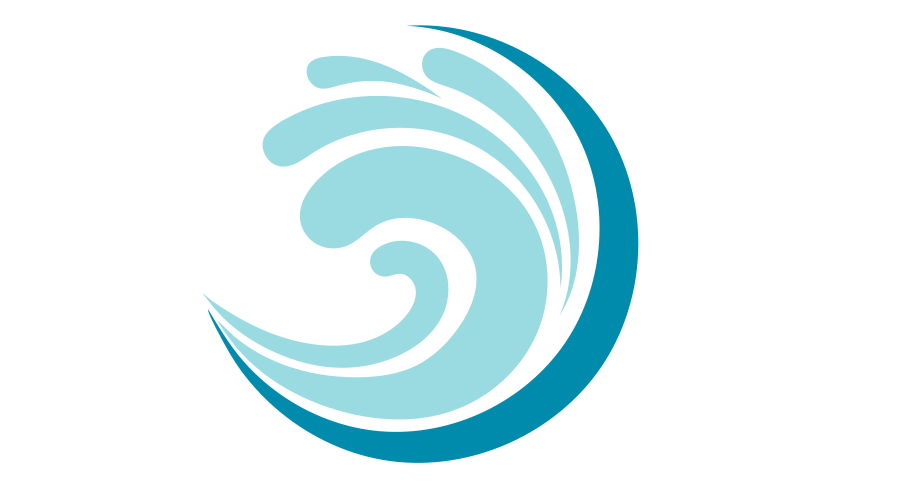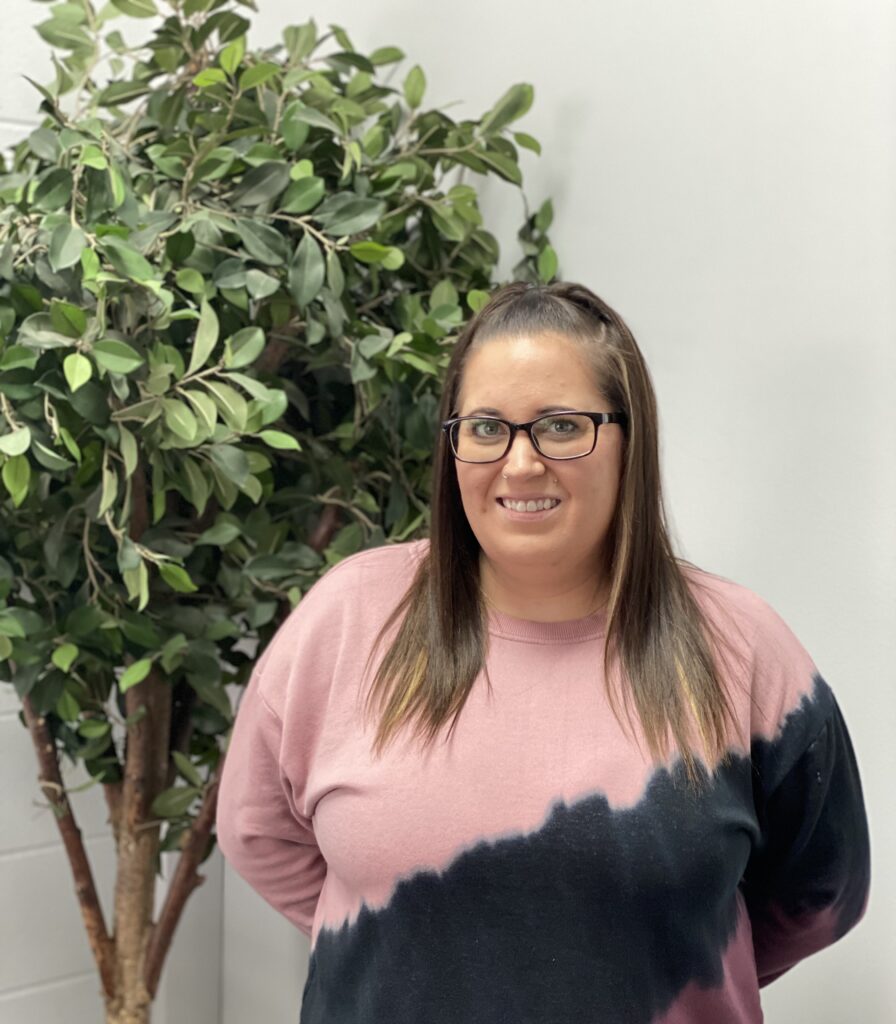 Misty Lepine's Bio:
My name is Misty Lepine, formerly Misty Hay. I was born and raised in Wetaskiwin and now started my own family here. I have an amazing husband and very sassy daughter (my mini me)! My husband and I
like to keep things interesting as we got pregnant, built our house, and got married all in the same year. I have worked in Wetaskiwin and the surrounding area since I was 14 years old and have always been in the Office Setting, whether it was the role of a receptionist, accounts payable or receivable, payroll or whatever needed to be accomplished, I have always worn
many hats when it comes to my career. I am excited to now bring these skills to Wave Small Business Solutions and see where it takes me.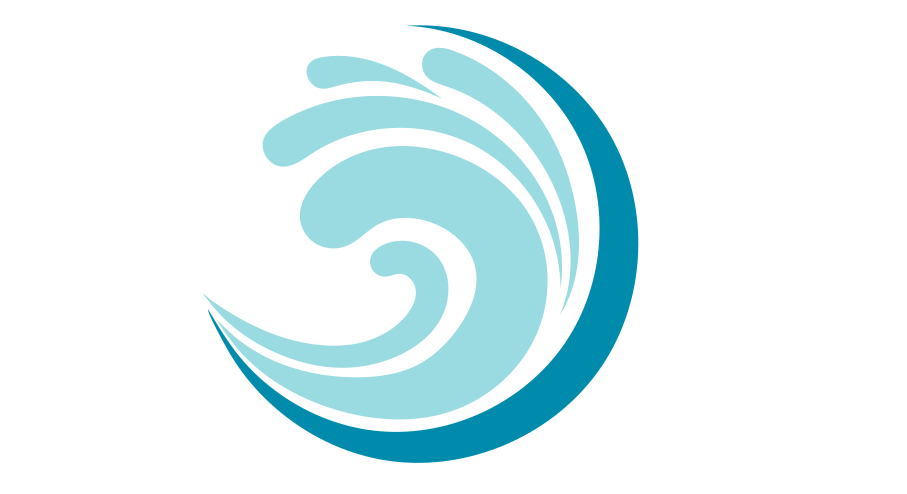 Tanya Thompson's Bio:
Hello, my name is Tanya Thompson. I was born and raised in the Wetaskiwin area and I have lived here most of my life. I have three wonderful teenage sons. I had the privilege of being a stay at home mom and ran a day home for 12 years while my sons were young. In 2015 I went back to school and received my Accounting Technician Certificate in 2017. I worked in a large accounting firm for just over 2 years in Edmonton in the professionals niche. I am excited to be here at Wave Small Business Solutions helping out with all your bookkeeping and tax needs.