OUR MISSION
Our mission is to help every business restore their focus to core business operations,
become debt free and profitable.

Join us in our passion.

We believe that once a business is profitable, it has the capacity to change the world!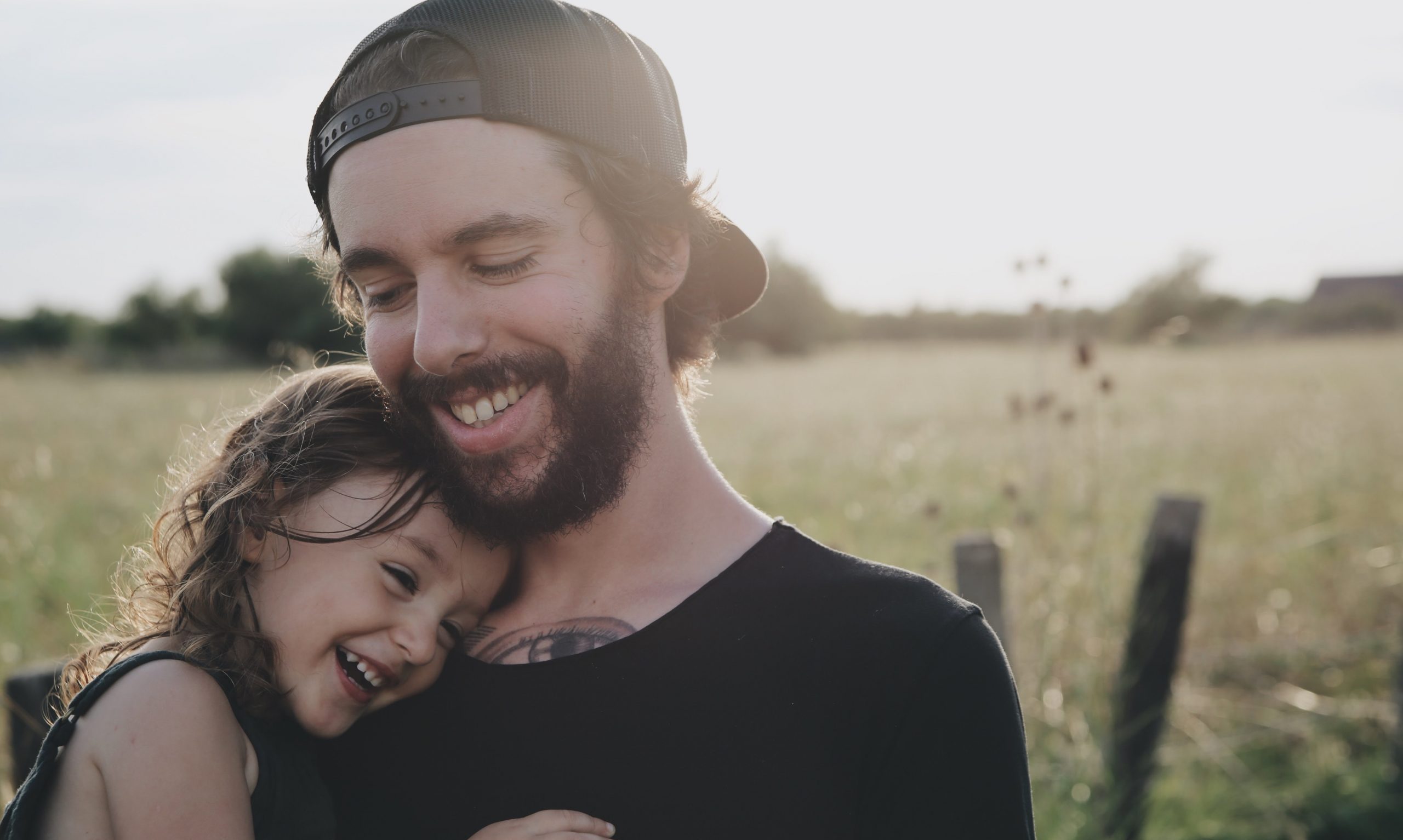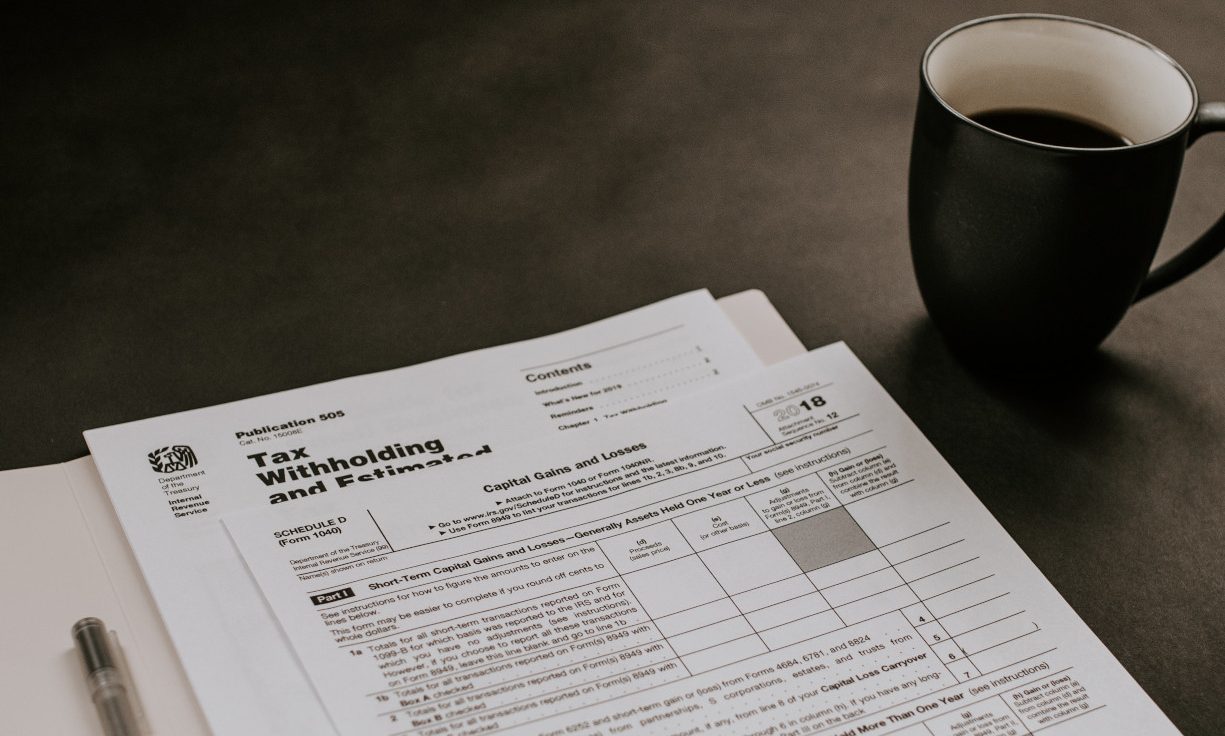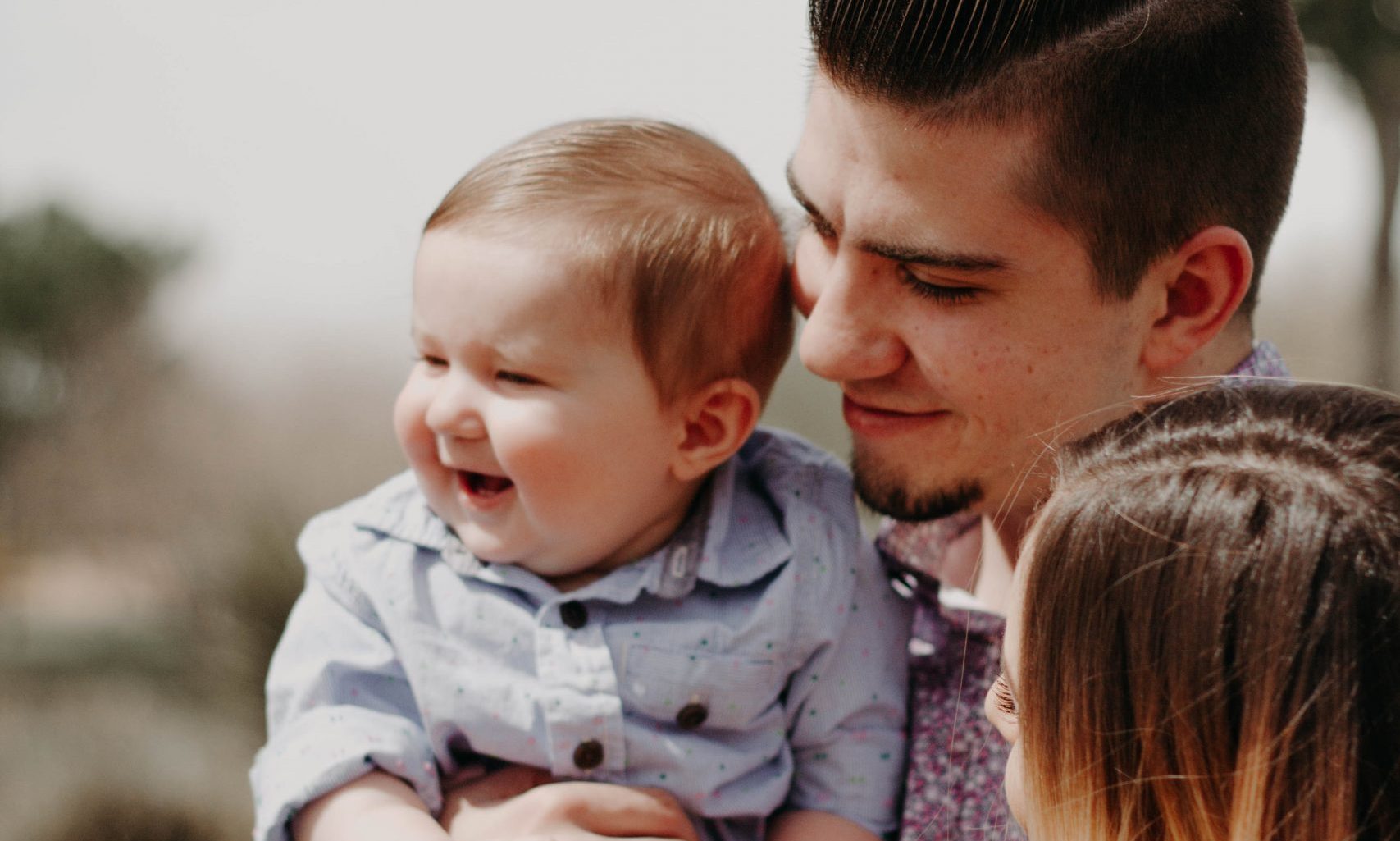 A few things we're great at
Outsource your specific business needs to gain the benifits of having an expert perform administrative tasks without committing to them for a long period of time. You could save thousands of dollars by not committing to an annual salary and benefits.
BOOKKEEPING
Business bank reconciliations, credit card management, accounts receivable, accounts payable, GST
PAYROLL
A complete payroll solution, direct deposit for your employees, completion of all payroll tax forms including T4's and T4 Summary and reconciliation
FINANCIAL REPORTING & TAX PREPERATION
A reliable reporting system for accurate analysis, complete awareness of cash position/profit and other lifelines. Cash flow forecasting, budget to actual reporting, labour cost management, variable vs fixed expense reporting. Personal Tax returns to include proprietorship and partnership business and professional activities as well as Small Business Corporate tax returns.
HUMAN RESOURCES & ADMINISTRATIVE SUPPORT
Recruitment and retention/Policies and Procedures/Employee Handbooks/Job descriptions/ Performance management/Employee relations/Compensation and benefits (including WCB)
OWNER: WANDA WEDGWOOD
With more than
25 years experience, Wanda has the ability to offer unique and specialized services.
Find out for yourself.
GET STARTED NOW
Client Testimonials
Don't take our word for it – here's what our clients say:
In 2019 Northridge Estates required to update their accounting system. We chose Wave Small Business Solutions and are very happy we did. Wanda, the owner, came to our office and assessed our needs. She walked us through the process of change and did the setup. Wanda has been there for all our questions, solving each one. I would highly recommend Wave Small Business Solutions for small businesses.
KP
Treasurer
Northridge Housing Society
I'd like to start by thanking you for taking on my complex tax situation upon where my previous tax person made some pivotal errors that cost me upwards of $3000. Your business took my case without hesitation, at a reasonable price for my business and personal tax needs, and did a tremendous job correcting all errors and getting me the credit that was owed to me by the government in a timely manner.
I will definitely be using your services for my future tax and business needs.
Thank you Wanda for taking care of my financial needs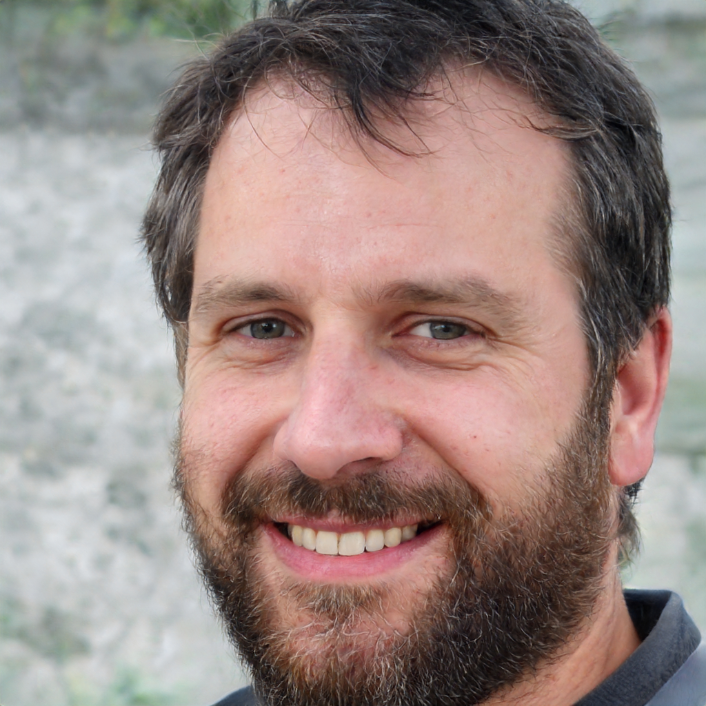 OM
Wave is amazing! Wanda is extremely knowledgeable and goes the extra mile to ensure that your tax returns are maximized. Wanda will get answers from CRA and advocate on your behalf. I would highly recommend Wave Small Business Solutions to anyone looking for a trustworthy, knowledgeable and personable professional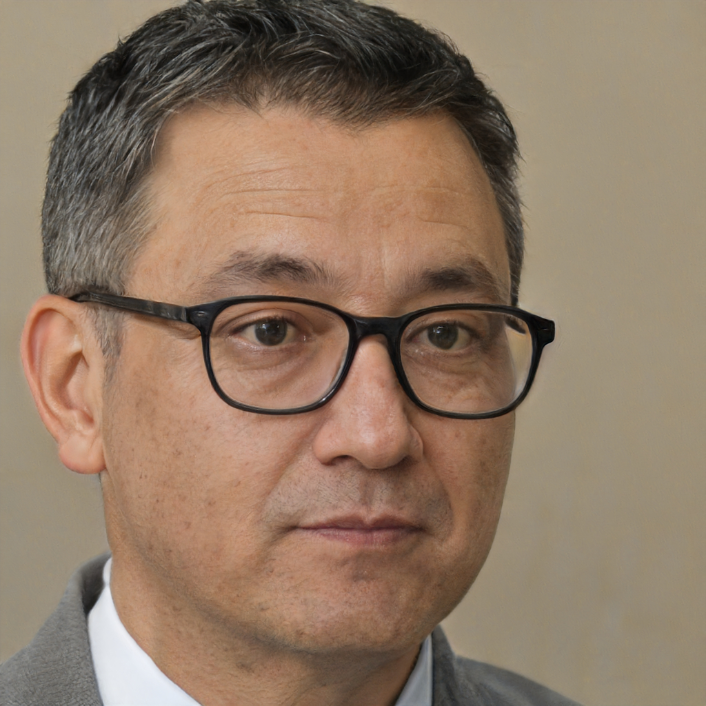 AB
Wanda has provided bookkeeping, accounting, and business services including construction safety and general business oversight for Western General Ltd. for 15 years. Wanda has shown in-depth attention to detail and genuine concern for the best possible functioning of our company's operations.

It is in her character and ethics to pursue and provide upright and professional service.

If you are considering additional business operations assistance, do not hesitate to engage the services of Wave Small Business Solutions and Wanda Wedgwood.
Greg Christenson
Western General Ltd.
Wanda Wedgwood highly recommended for any of your year end tax or small business needs. Not only will she get it done, she will do so with a smile and probably leave you with one too!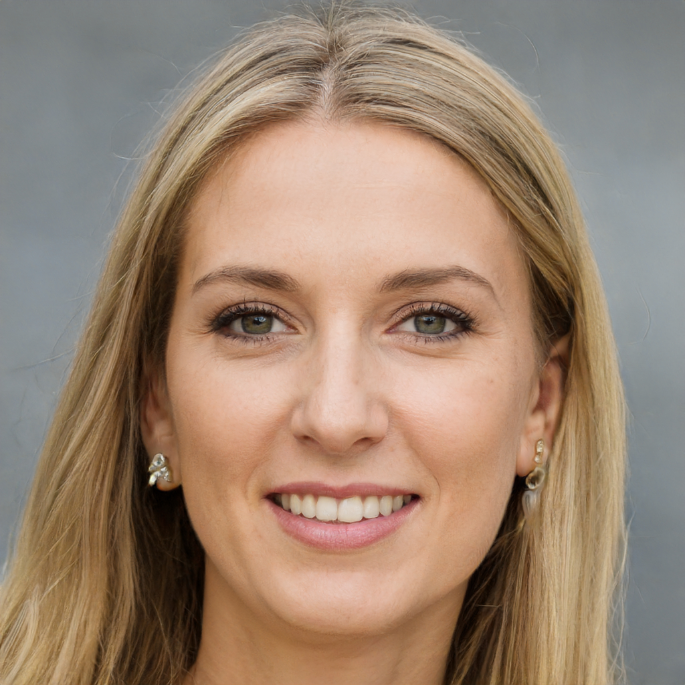 LC
Over a span of 20 years, Wanda successfully and competently has done many jobs for Red Planet Trucking Ltd.
Accounts Manager, Bookkeeper, Payroll and execution of Human Resources programs is where her expertise has been, she excelled in these areas.
Wanda has been a major contributor to Red Planet Trucking's growth and success and a positive part of our company culture.
Mike Wigston
Red Planet Trucking Ltd.
Out-Sourcing
Outsourcing is when you hire a consultant, service provider, or agency to manage a portion of your business. Reasons to outsource work:
SPECIALIZED SKILLS
Experienced financial reporting and tax preperation could save you thousands.
SPECIALIZED EQUIPMENT
We have the latest software and technology to efficiently perform bookkeeping tasks.
SEASONAL/LIMITED NEEDS
You can focus on your seasonal business and we'll take care of the paperwork parts you dread.
TEMPORARY NEEDS
Do you have an administrative employee on mat leave or extended sick leave. We can help.
Latest News
We'll keep you up to date on the important informations as it pertains to financial reporting and tax information that could save you money.
Contact us
Phone (780) 312-2201
Office Hours: Monday – Friday 9:00 AM to 5:00 PM
Appointments available Daytime, Evenings, and Saturdays.
Fax (780) 312-2208
Free local pickup and delivery to all small business clients who are unable to come into the office.